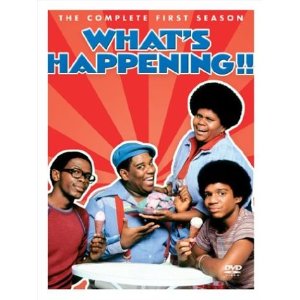 What's Happening!! is a sitcom that aired in the 1970's. It centered on a young African-American High School student named Roger "Raj" Thomas. It's VERY loosely based on the movie Cooley High. The series is available on DVD.
---
This series provided examples of
Community content is available under
CC-BY-SA
unless otherwise noted.