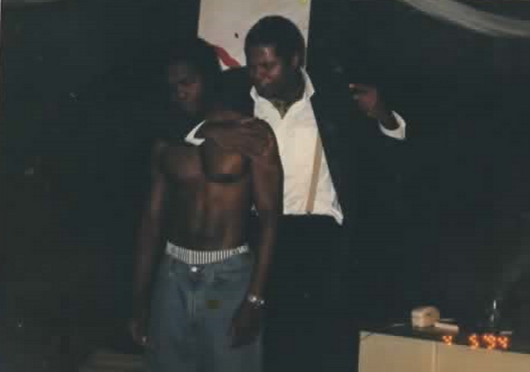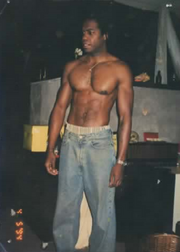 A 1970 Tony Award-winning Best Play by Anthony Shaffer, which became an acclaimed Oscar-nominated 1972 film, also written by Anthony Shaffer, and, most recently, a 2007 film adapted by Harold Pinter.
Andrew Wyke, a mystery writer, realizes his wife is having an affair with hair salon owner Milo Tindle. He finds in Milo the opportunity to divorce his wife, but he needs to avoid having to pay alimony. So, he challenges the younger man to rob his house; Milo can get rich off his loot, while the insurance company will handsomely reimburse Andrew. Milo complies; but just as he pulls it off, things get really complicated.
---
This features examples of:
 Black: You gave him... a pat... on the bum?

Wyke: Metaphorically.

Black: You gave him a metaphorical pat on the bum?
Community content is available under
CC-BY-SA
unless otherwise noted.