Empire of Gracio
Luvilias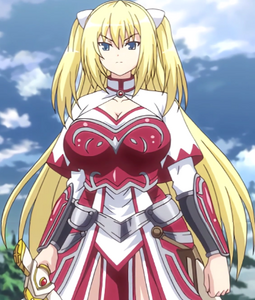 The titular character who is a Holy Knight that serves Fonica and is considered the strongest warrior in the empire. She is her nation's main defender against the Demon King's army by leading the Crimson Holy Knight Order.
Fonica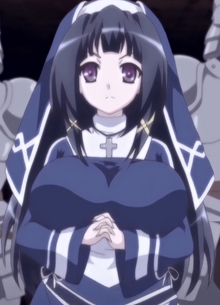 The Holy Maiden of the Gracio Empire who comes from a long line of holy women. Described as a kind and gentle young woman who is very protective of her followers. Due to her importance to the empire, she is kept far away from the front lines and away from the demons.
Vois's Faction
Vois
The current Demon King who took the position after his father, Shout, the previous Demon King was sealed away. Now starting his own campaign to conquer the Gracio Empire, he intend to induct a holy woman into his serves in order to sealed his father away for good and continue his rule as the Demon King. He also develops an obsession for Luvilias after meeting the holy knight.
Tia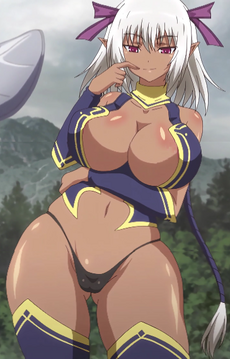 An evil goddess that was originally under the control of the previous Demon King's power. After being liberated by Vois, she becomes his right-hand woman and his faction's strongest fighter. She is Vois's primary assistant in trying to make Luvilias fall from grace.
Iris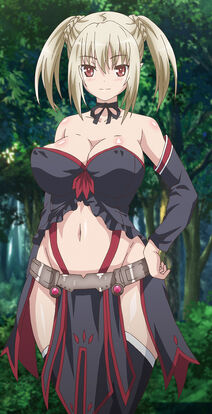 A succubus and Vois's younger sister that has an incestuous relationship with him. She sides with her brother to permanently seal away their father so that they may rule over both demons and humans themselves. Iris is stated to be the most lustful member of Vois's faction.
Lifulia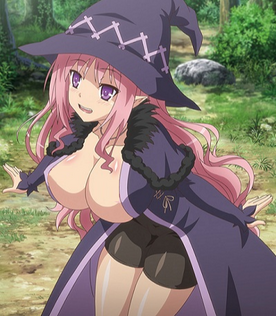 A half-human, half-demon young witch who is extreme devoted to Vois and is Vitriolic Best Buds with Iris. She serves as the faction's main spell caster, and is responsible for making magical alterations to the Demon King's soldiers in order create stronger monsters.
Shout's Faction
Shout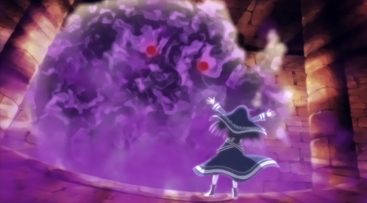 The previous demon king and the father to Vois and Iris. Shout was sealed away many years ago before the start of the story. Although he is locked away, Shout can still control monsters and other beings outside of his seal, including Tia at one point. Now on the verge being revived, both the Gracio Empire and Vois's faction are looking for a way to keep the former demon king sealed away for good.
Berserk Altered Orc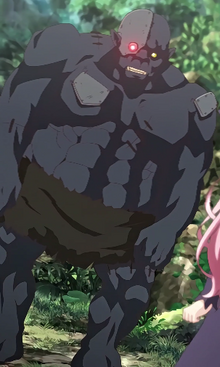 A modified orc with electrical abilities that created by Lifulia. The monster ended up falling under the control of Shout's power and was sent after his creator in Episode 3.
Tentacle Demon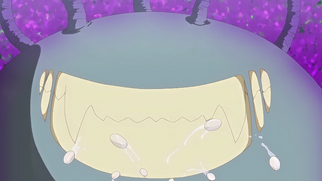 An aquatic demon that was sent after Iris in Episode 3.
Community content is available under
CC-BY-SA
unless otherwise noted.