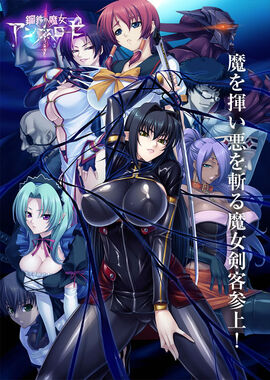 Witch of Steel: Annerose is a hentai anime released in 2012, based on an H-Game of the same name.
The female protagonist is named Annerose, which is a very feared and respected witch, while the male protagonist is Rikuro, her undead servant.
One day a girl named Miki arrives to ask Annerose for help to find her lost brother, which triggers the events of the plot.
The Series has examples of:
Community content is available under
CC-BY-SA
unless otherwise noted.