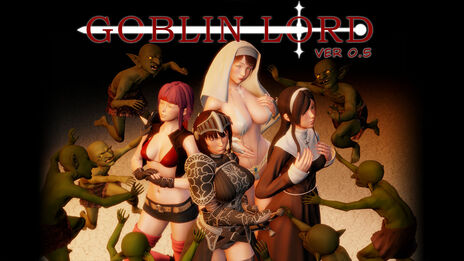 Goblin Lord is a H-game Visual Novel that uses 3D models and is created by KainHauld. The game take heavy inspiration from/ is a loose parody of Goblin Slayer.
Set in an world of magic and chivalry, it's a story that follow a goblin who is taken from their nest and is used in an experiment by the humans.The goblin eventually escape his captures. Being spiteful in nature, the newly freed goblin plan out revenge on those who took part in his torture and use his newfound abilities from the experiment to his rise in power to become a Goblin Lord!
Links to the game and KainHauld's patreon can be found here. Tropes for the actual Goblin Slayer series can be found here.
Not to be confused with Goblin Lord ga Katta Hi, the 2018 doujinshi created by Obui.
Goblin Lord has examples of:
Community content is available under
CC-BY-SA
unless otherwise noted.