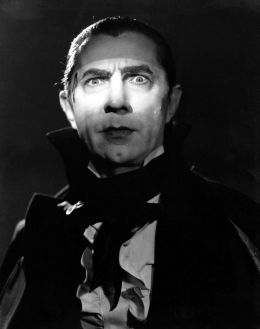 The lights dim and the character is thrown into deep shadow (or sometimes even total darkness)--except, for some reason, for a mysterious rectangle highlighting the character's eyes. Sometimes this is used to indicate intense concentration, sometimes it's used to show the character's powerful hypnotic abilities. And sometimes it's just to tell the audience, "This next part is supposed to be creepy!"
Almost never combined with Glowing Eyes of Doom. A form of Hollywood Darkness. A subtrope of Chiaroscuro.
Examples of All in the Eyes include:
Anime and Manga
Comic Books
Film
Live Action TV
Music Videos
Video Games
Web Comics
Community content is available under
CC-BY-SA
unless otherwise noted.